Awwwwwwwwwwli (Auli, Uttarakhand)
Awwwwwwwwwwli (Auli, Uttarakhand)
The most underrated artist probably in the history of mankind is nature. We tend to forget appreciating the kaleidoscopic sceneries and painted views it offers. Auli in Uttarakhand is one such magical painting of nature. Me being an occasional poet, couldn't resist penning Auli down. Here I go….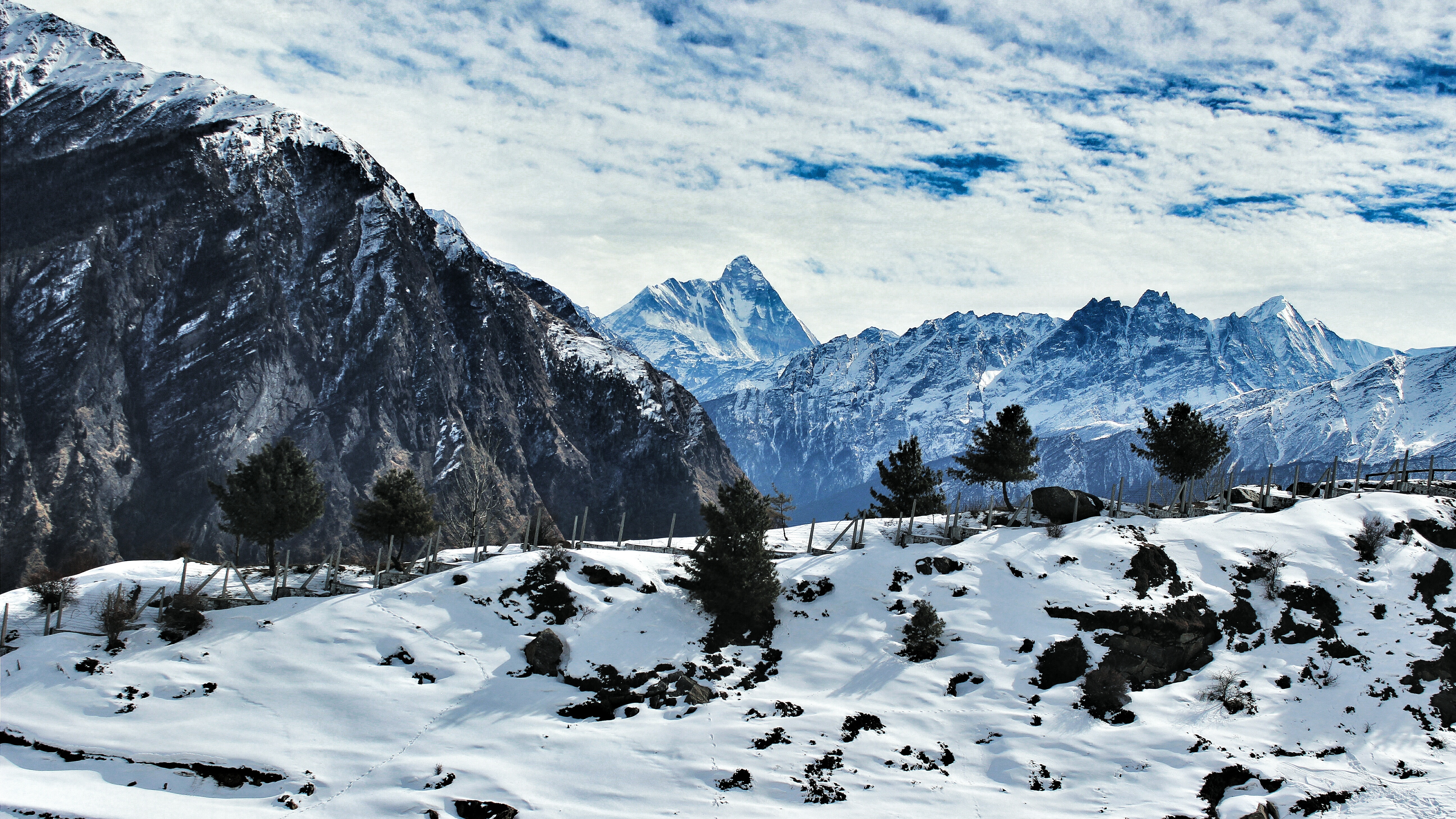 Auli in Himalayas is an experience in itself,
Where snow clad mountains surround u..
How about a romantic date with nature,
And of course the white bed of snow all around you!!
With limited commercialization,
the stay options also get limited to a few…
Choose your months of visit wisely to have a blast,
Hint, come to Auli when snowfall is due..
With both one time activity and 7 day coaching option,
Skiing here is an awesome sport..
You've gotto try your hands on it at least once,
Enjoy skating in the open, without any rink or court!!
Oh how could I forget the Asia's longest rope-way..
And the super memories it lets you make!!
Enjoy sledging,maggying, playing with snow balls
Or simply sit by the world's highest artificial lake !!
The view of this place is breathtaking,
Equally ecstatic during night and day!
Your soul will so get mesmerized by its beauty,
That in your dreams too,its pictures will sway..:)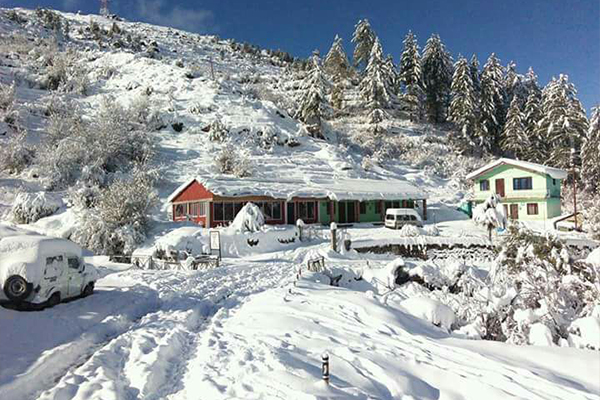 How to reach Auli
By Flight: Nearest airport is Dehradun.
By Train: Nearest railway station is Haridwar which is situated 273 Kms away from Auli
By Road: So after reaching Haridwar/Dehradun the most convenient way to travel is to take taxi or catch a bus to Joshimath (Time taken 9 Hours). From Joshimath you are required to reach Auli by ropeway or by road (Time taken 25-30 Mins). Travelling by ropeway is time-saving and more exciting.
Places to stay
With very limited options to stay in Auli,i would recommend 3 top rated places. You could chose from these according to your budget. I would highly and repeatedly recommend staying in clifftop club (the bestest resort with most amazing view.. luxurious and lil expensive), gmvn (government guest house) for people with mid budget range, and the auli resort (view from these huts is simply wow) for people on a low budget trip.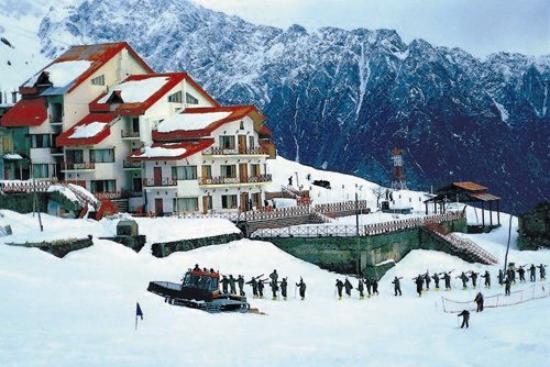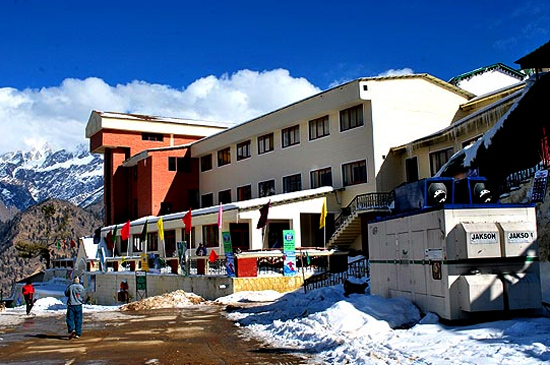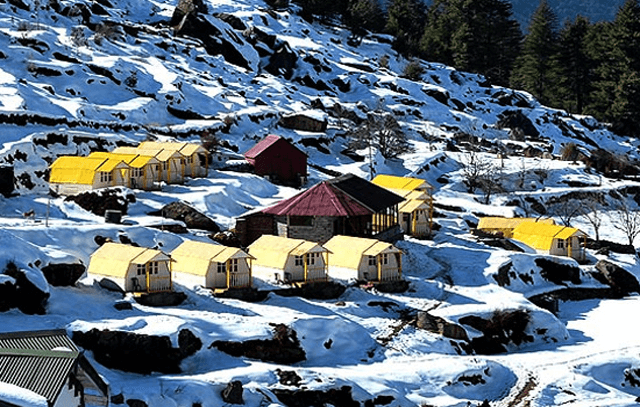 Options to eat
This place doesn't have many food options too. You will have to eat at the place you have been staying. Having said that, food of all three properties listed above is delicious and not so heavy on the pocket as well. I guess the paneer and the dal tadka of North India has some magic in it naturally.
So Get..Set…Go for Awwwwwwwwwwwli….