Things to do in Prague
Things to do in Prague
I hope you enjoyed my post on The City with an Old World Charm – Prague . .
If you feel that the mesmerizing beauty and picturesque locations are not enough, here's a list of crazily interesting things to do in Prague.
Prague is renowned as a very "walkable" city. For those who enjoy seeing the old and new city by foot, Prague is the place to be.. One can easily walk from Wenceslas Square to the Old Town Square, or from the Old Town to Charles Bridge and the Castle District.
Night life and drinks (Beer is dirt cheap and people prefer drinks over water)
In Mala Strana, Stare Mesto, Zizkov and Nusle there are hundreds of restaurants, bars and pubs, especially with Czech beer. Prague also hosts the Czech Beer Festival (Cesky pivni festival), which is the largest beer festival in the Czech Republic, held for 17 days every year in May. At the festival, more than 70 brands of Czech beer can be tasted.
Crawl with us (22 Euros)
Great bars and clubs, electric nightlife is ranpant in Prague. It is the very center of one of the world's craziest party cities and, most importantly, A LOT of fellow travelers from all over the world hungry for a big night out would join u more than happily to make new friends. The word is PUB CRAWL.
Pub crawls get the party started and give everyone a chance to loosen up and get to know each other with unlimited drinks during the famous POWER HOUR.
Then we went bar-hopping through the heart of Europe's party capital and visited some of Prague's best bars and clubs. Finally into Karlovy Lazne, the world-famous club, with dance-floors and bars over 5 stories in a former spa from the 15th century. The club, located right by Charles Bridge and the river, is the biggest in Central Europe and the party is guaranteed to go until the morning.
One word to describe this is AMAZING! I met people from all parts of the world and had so many new friends after this, 1 hour of unlimited drinks and you are taken to some of the best bars in Prague. Finishing at the 5 story club Karlovy Lazne. The guides really put a lot of effort into making sure we had a great time and were really well organised and professional. I cannot wait to come back and do this again.. cheers Pub Crawl!!
River cruises (18 to 20 Euros)
River cruises are both popular and varied, from one hour cruises to long evening cruises with dinner or music. Depending upon the time and money you want to spend you can choose any of the popular cruises which can be either browsed through on the internet or can be booked easily after reaching there at any tourist information center.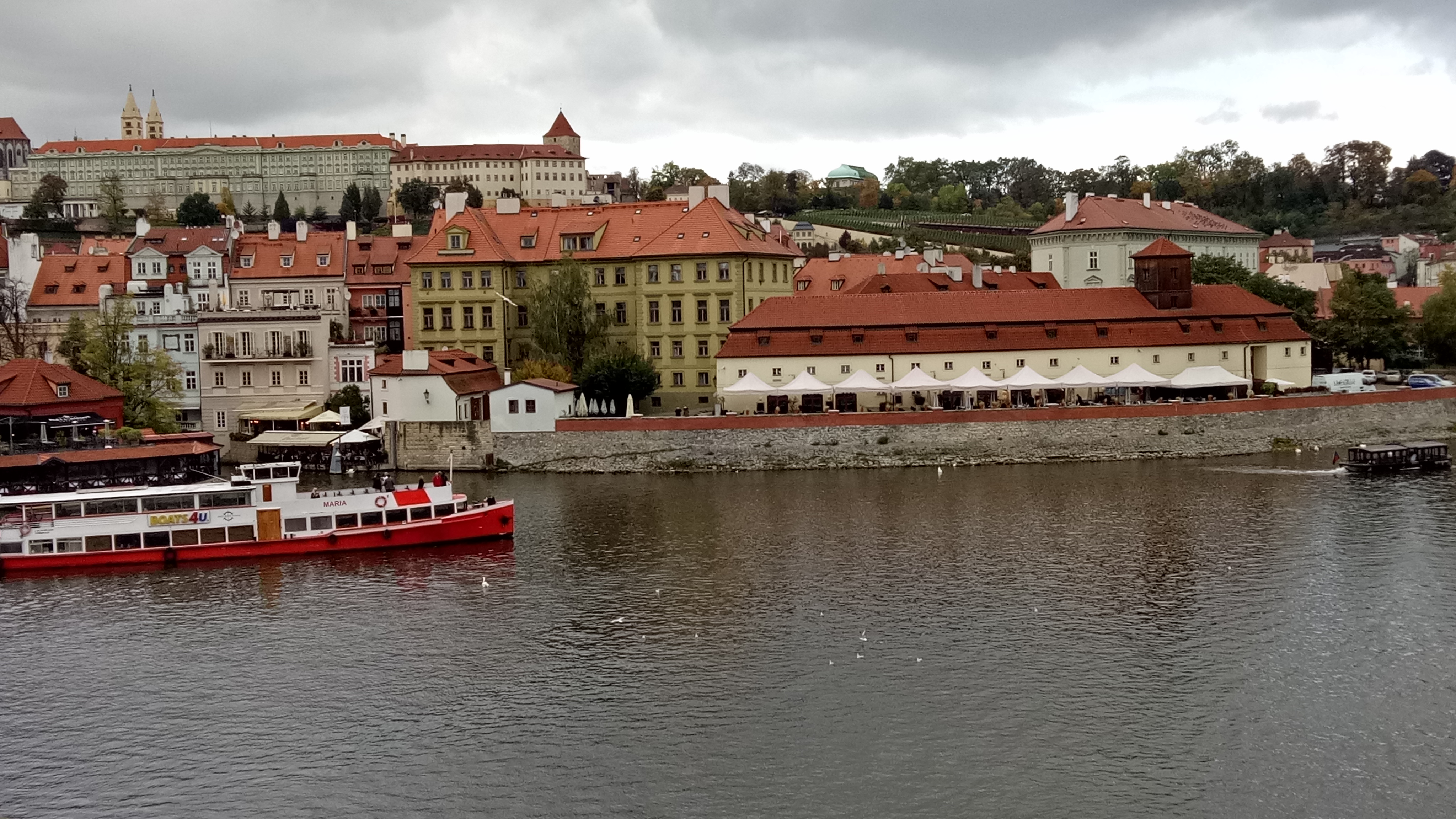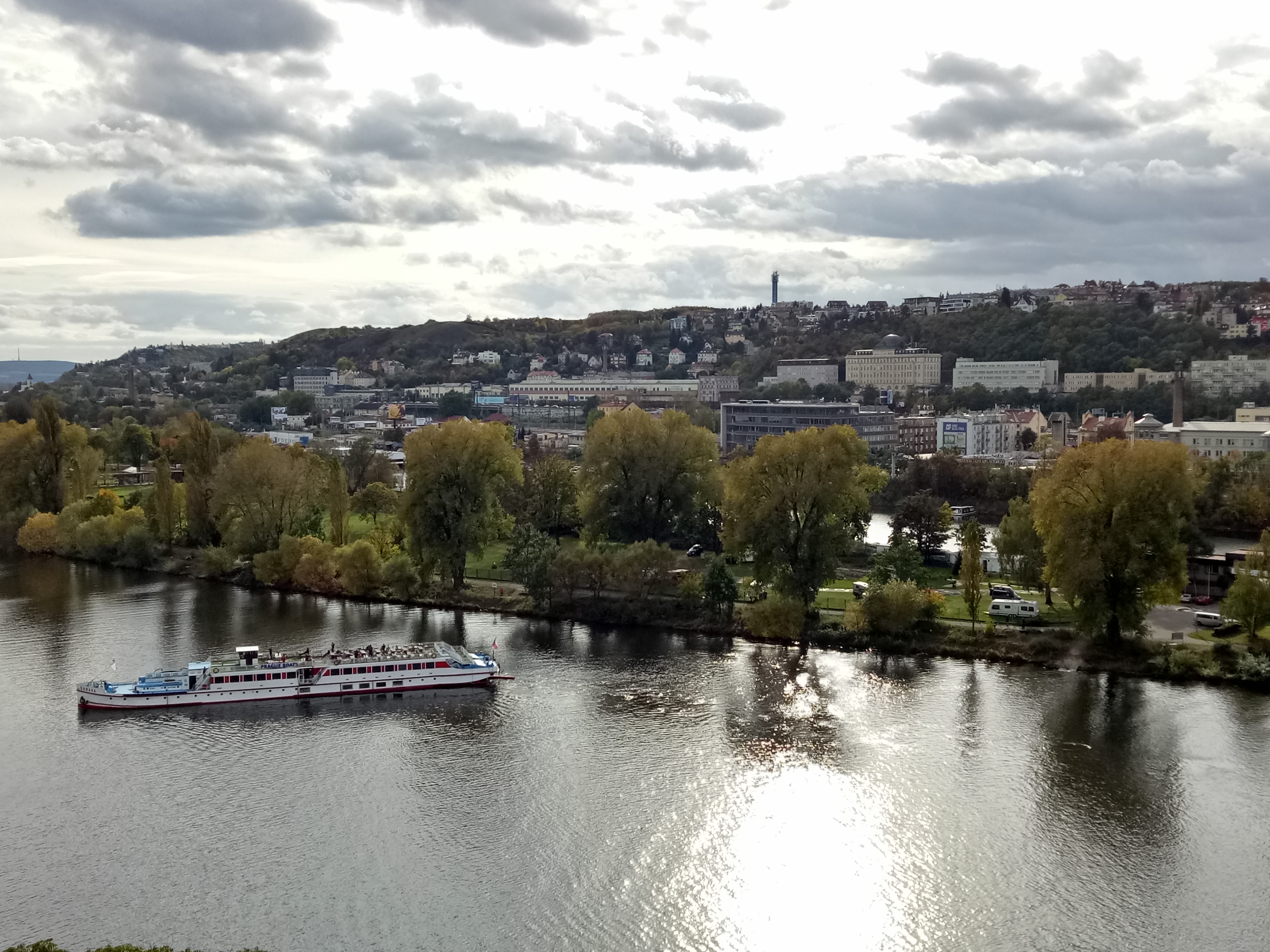 Bike Tours (20 to 30 Euros)
Prague has more than 120 kilometer of bike paths to its disposal. This makes Prague a suitable city to discover by bike. Nowadays Prague can be seen as a real cycle city. Many people travel to their work place by cycle on a regular basis. Much like the river cruise you can get information about this on the internet and the information center.
Real-life escape rooms
One of the most popular activities in Prague is the escape room challenge. This is recommended for groups of 2-5 people. As the escape room is an indoor activity, this can be planned in advance independently from the weather condition. Real-life escape games are interactive games where players need to escape a room within 60 minutes by finding keys, codes, interlinking different objects, solving puzzles and riddles, cooperating and coordinating as a team all while. They provide the challenge in an authentic environment and give the players the feeling of travelling in time. The activity is a perfect entertainment for couples, group of friends or for families. A must try and can be directly booked after reaching the destination.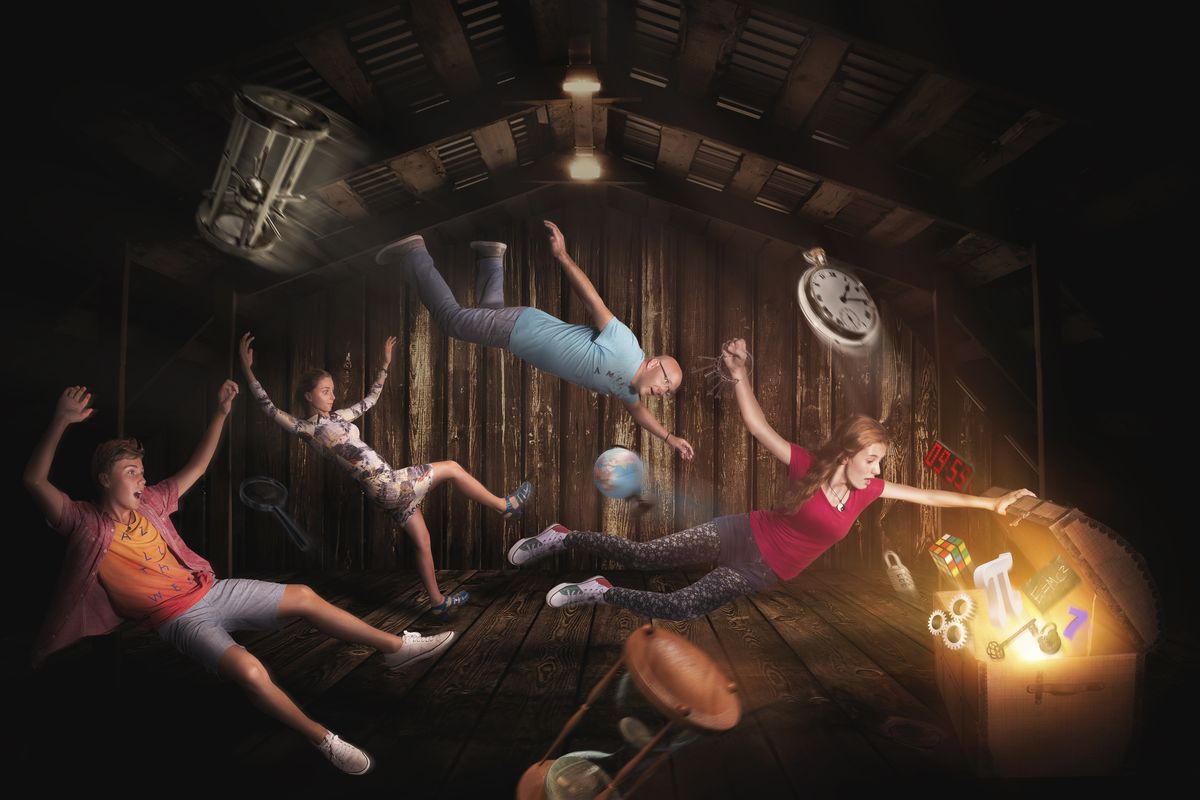 Prague Segway tours (65 Euros)
You can enjoy Prague with private Prague Segway tours. Authorised providers have local guides and additional service for individual and private tours. Although because of certain rules the segway tour is shut at many places but you can still take the pleasure of riding it at a few places. The prices charged are high ( also the same places get covered while walking down the street). The whole idea is to just ride a segway if someone is really too keen for it.
Vintage cars and horse carriages (40 Euros for just one hour)
You will find a number of ways to explore the city and these two will give you a completely royal feeling.