City of Lakes & Palaces – Udaipur
City of Lakes & Palaces – Udaipur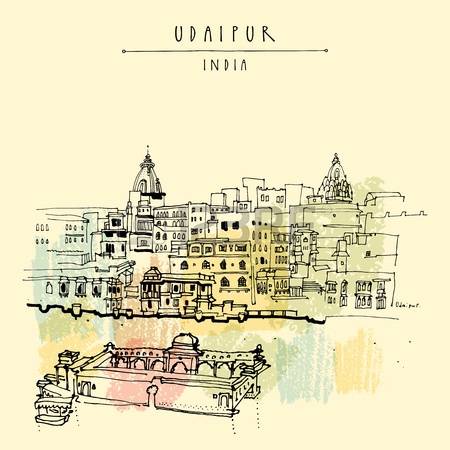 Welcome to the city of Lakes & Palaces!!!
Udaipur is a beautiful city with a super happy and duper peaceful life. One could easily plan a perfect post retirement life here. We had been there for 3 days and found the trip absolutely worth it.
Day 1:Sight seeing around Lake Pichhola
Inclusions: City palace, Gangaur ghat, Jag mandir

City palace : This place is managed and owned by the Royal family of Udaipur. A part of the palace is still resided by them and entry to it is restricted for common people. We were very lucky to see the Royal family members at the restaurant of city palace. Probably one of the best city palaces of the country, it showcases rich culture and history of the Royal times. The arms and ammunitions used, clothes worn by the Maharajas, jewellery, the various mahals built by different kings, their sabha room, havan place etc. are superbly constructed and very well maintained. A must visit place for first timers in Udaipur.
Time taken: 2 hours
Entry fees: 250 per person of Indian nationality plus 250 for use of camera inside the city palace plus Rs. 200 for the guide.
Jag mandir: A beautifullllll place right in the middle of water. Yes, it is as exciting as your expression on reading this. This place was constructed by the Maharajas as an entertainment place, especially for scorching summers. There are two options available here. You could either visit the place in the evening and come back in an hour through a ferry (advantage: much cheaper than the dinner and sunset view can be witnessed) or you could be treated with a royal dinner at the place(advantage: the royal experience for around Rs. 3000 per couple)
Day 2: Sight seeing near Fatehsagar lake
Inclusions: Monsoon palace, Saheliyo ki baadi, Fatehsagar lake, Observatory
Monsoon palace: This is the palace where the maharajas used to spend their monsoons. Built on a hillock, it offers splendid views of entire Udaipur city.
Time Taken: 1.5 hours, Cost: Rs. 10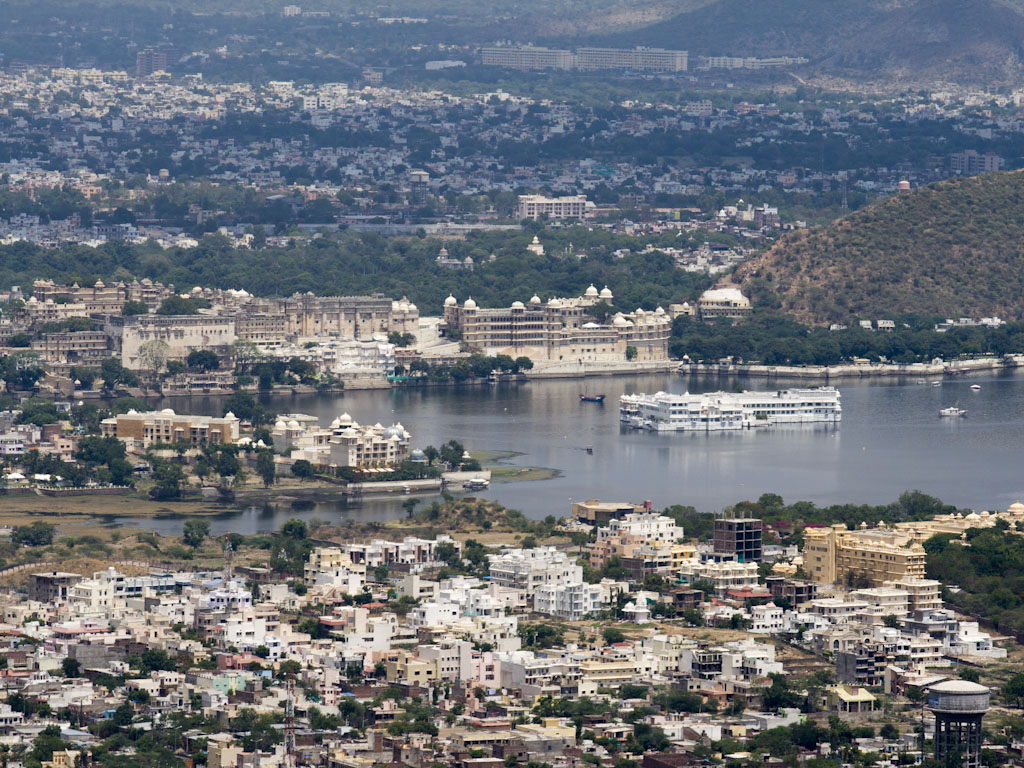 Saheliyo ki baadi: This garden is a gift from the king to the queen for her entertainment. It a garden with unique facilities and wonderful concepts exclusively made for the maharanis and her maids.
Fatehsagar lake: This is a peaceful lake with many options of entertainment available like pedal boating, speed boating, lovely walking path called Pal, yummy street food and a lot more. There is also an observatory which is considered to be one of the best in the country.